LINKS
Ghana Embassy in France

Ghanaian NGOs in France
Gif, Ghana in France
Cagef, Collective of Ghanaian Associations in France

France in Ghana



A recommanded place, on the western coast near Dixcove.
www.busuainn.com and www.ezilebay.com

Artists

Jake Kweku Yirenkyi Anderson, photograph

Joe Big Big, sculptor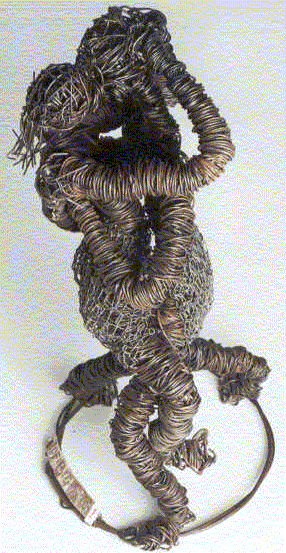 Maxwell Osei-Abeyie, designer, scenograph, sculptor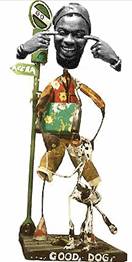 Fashion
Les créations d'Abi : Fashion boutique on-line : jewels, clothes, and leather handbags made in Ghana, and entirely handmade.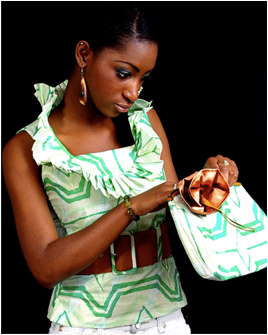 Muuñ : Colourful baskets from Nyariga, in Northern Ghana, redesigned by Audrey and Miho.


Ghana Crafts


Music - Danse
Clément Namoah and Association Entre-Nous (Bordeaux)



Lessons and workshops on traditional and contemporary African dance, hip-hop, and oriental dance for children, teenagers and adults, as of West African drumming.
Kofi Ansah and Nkabom ballet (Bordeaux)



Kofi (djembé) and Clément (inauguration of BOA)
Author and composer, guitarist and pop folk singer, his musical career starts within the

"Pidgen Music" label in Ghana, from 2004 to 2007 in collaboration with Panji Anoff (Keziah Jones / King Ayisoba)

as producer and

Mr Kwakye (Fela Kuti) as sound

engineer. His first album '

Positive Sound'

issued from that rich experience .


"We will go", his latest album freshly released : go for it !

NGOs

Association "Les enfants de l'esport - Children of hope"





APAE - Association Préparons l'Avenir de nos Enfants





Back to Roots - Projet de développement du village d'Akuakrom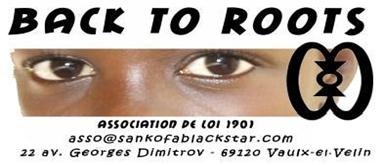 Batabi Oyoko Akwaaba (BOA)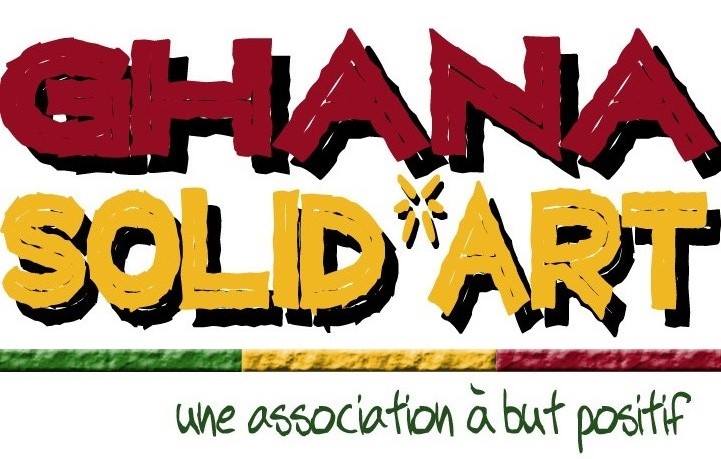 Sakado